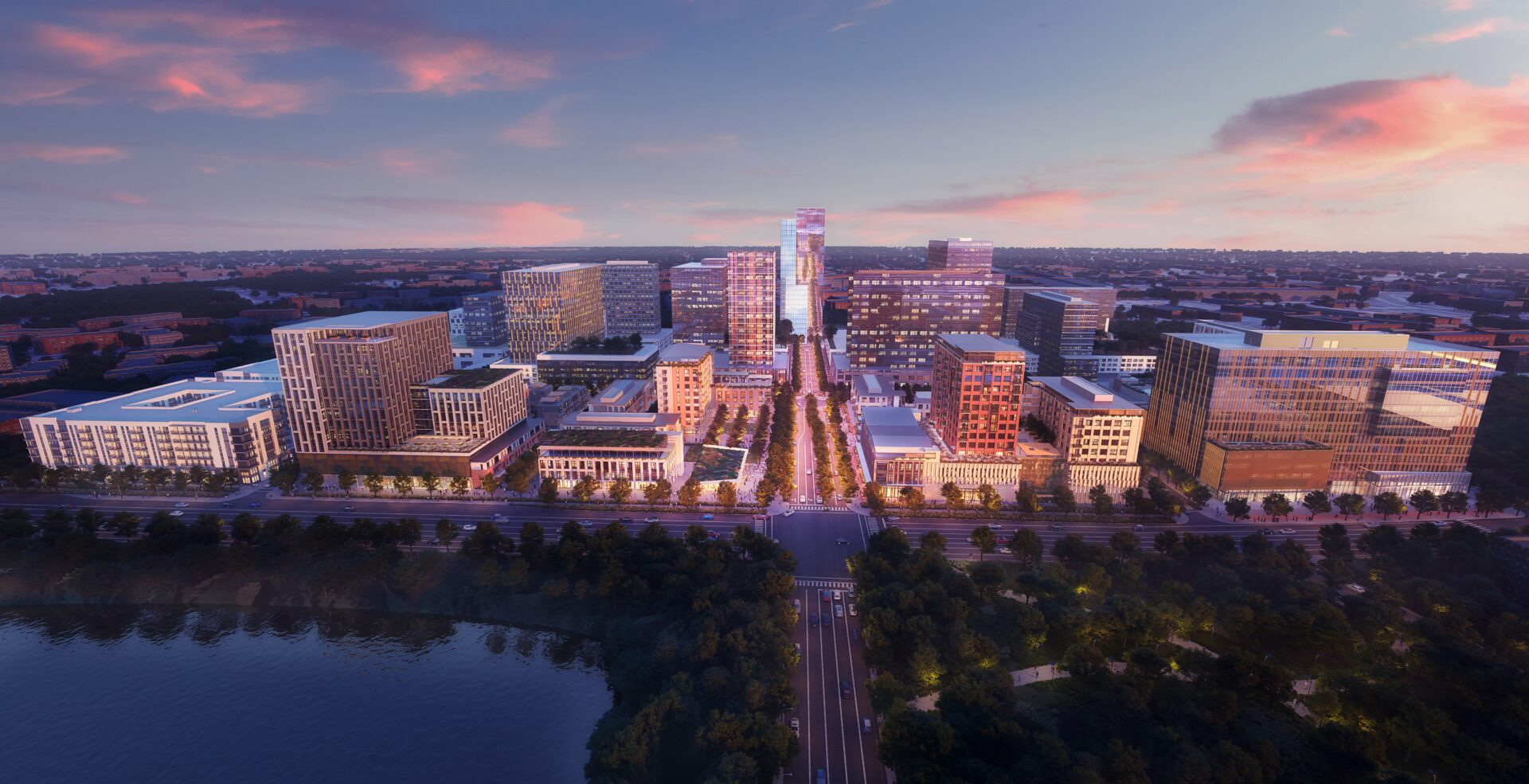 A CAMPUS REIMAGINED FOR TOMORROW
The Vision
A DYNAMIC HUB
Known for decades as "The IBM Campus," Uptown ATX has been an integral part of Austin's growth into a dynamic technology hub. Developer Brandywine Realty Trust envisions a bright future for the 66-acre site, transforming the campus into a mixed-use community made up of work space, multi-family units, retail and hospitality, and a brand-new CapMetro Rail station.
Situated between the Charles Schwab campus and The Domain, Uptown ATX will serve as a talent magnet for organizations, a cultural and entertainment district for the community, and a vibrant place for all Austinites to share.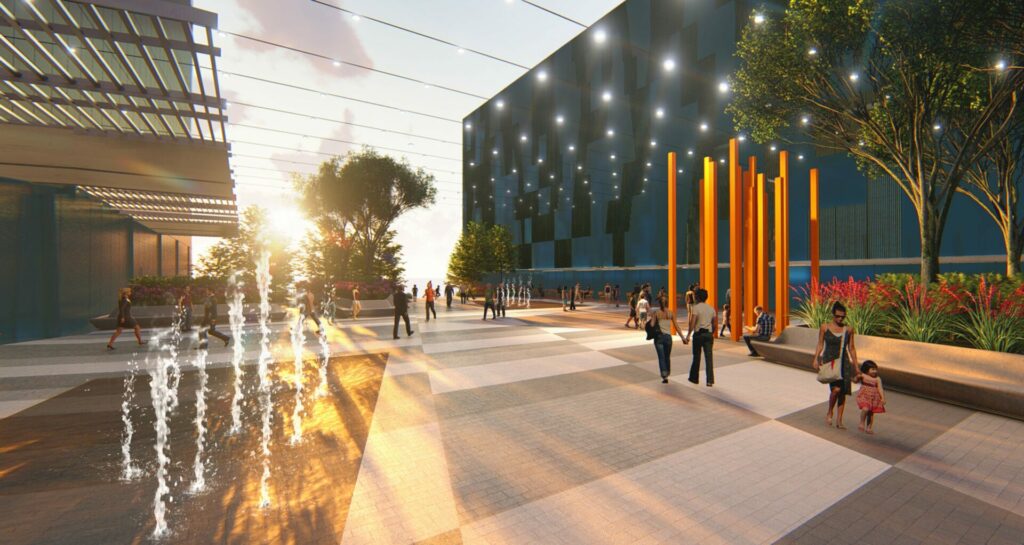 66
ACRE
DEVELOPMENT
11 ACRES
GREENSPACE &
RECREATION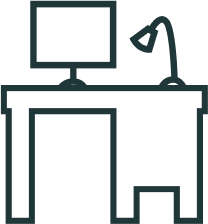 3.2M SF
NEXT-LEVEL
WORKSPACE
600K SF
RETAIL &
HOSPITALITY
2.9M SF
SOPHISTICATED
MULTI-FAMILY LIVING
NEW
METRORAIL STATION
WITHIN UPTOWN ATX
---
THE TEAM BRINGING
THE VISION TO LIFE
Committed to delivering a best-in-class product, Brandywine Realty Trust develops, builds, and manages high-quality spaces across the nation. Brandywine has curated a team of the world's most celebrated designers, engineers, architects and partners to bring the vision for Uptown ATX to life.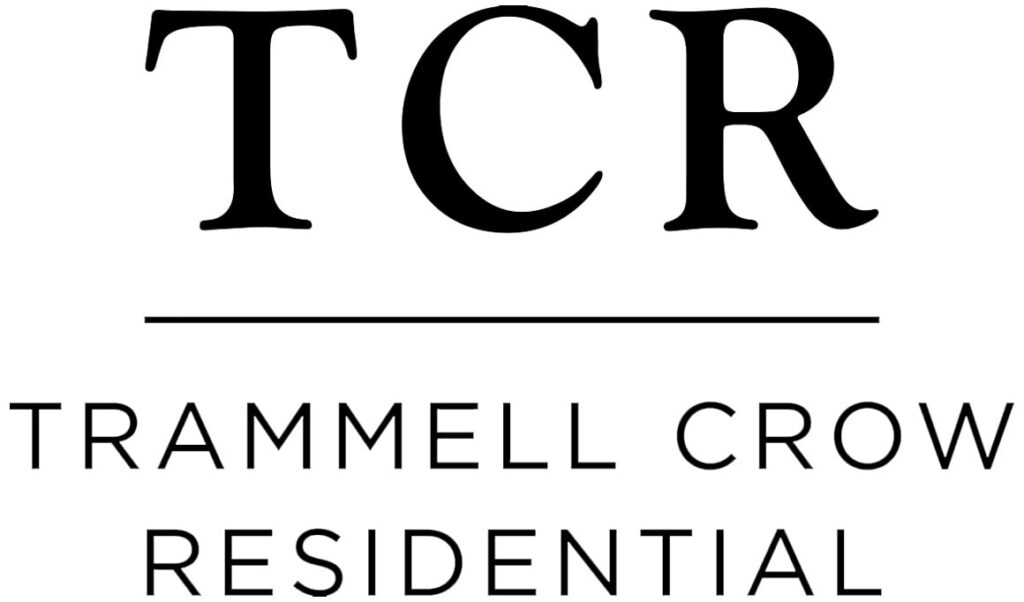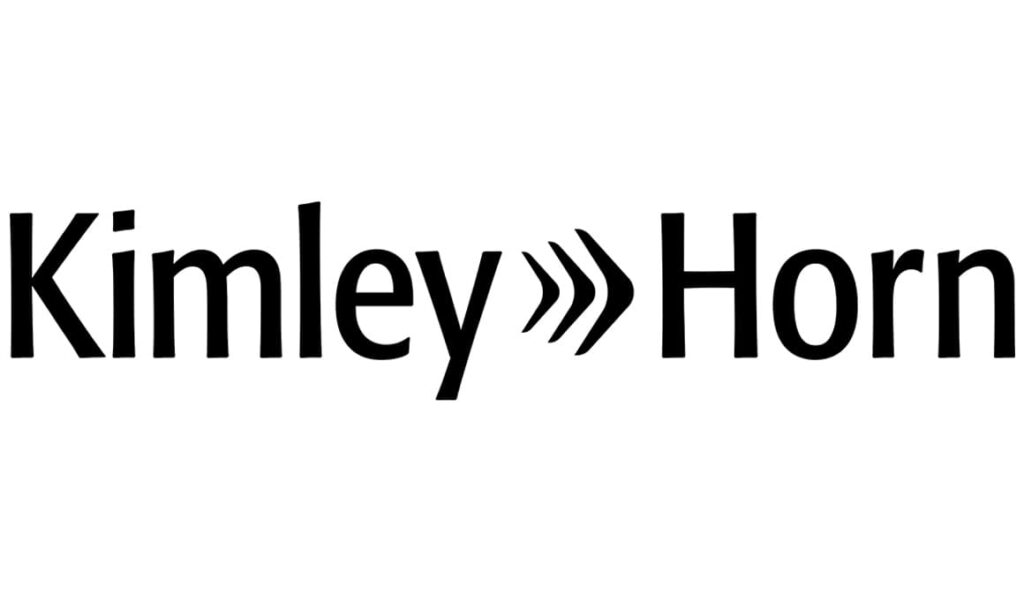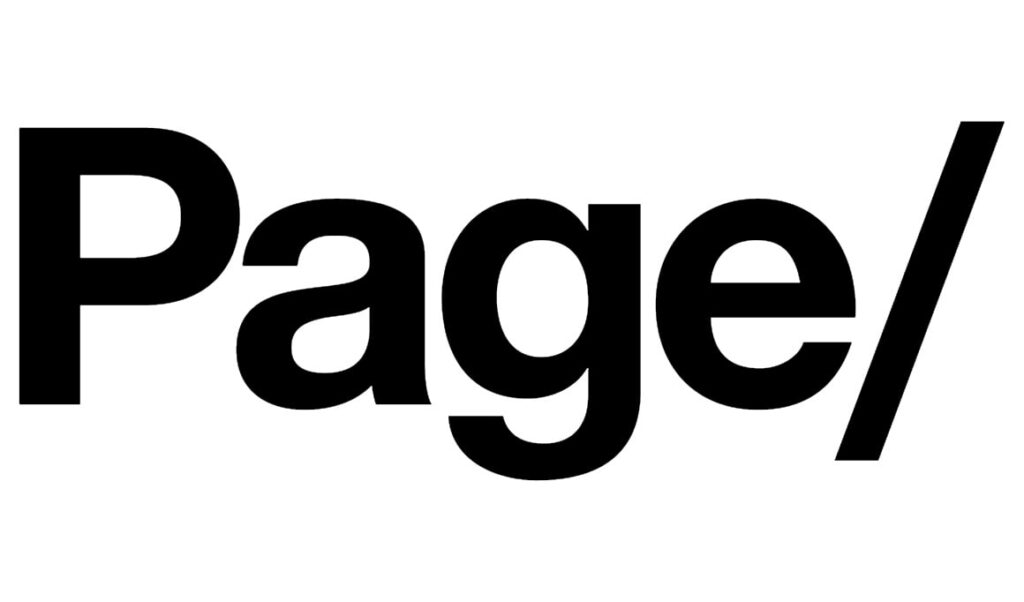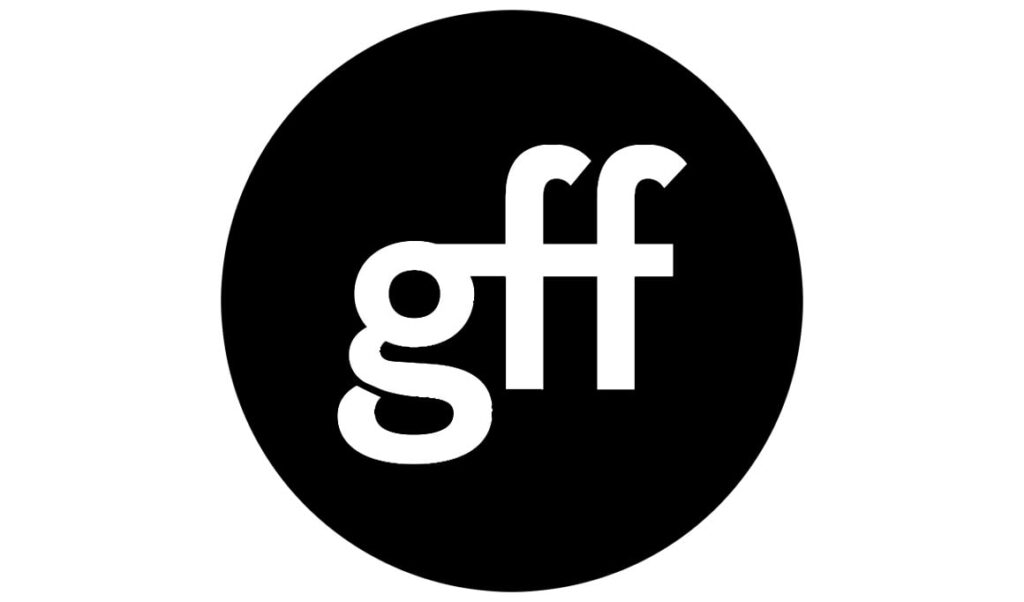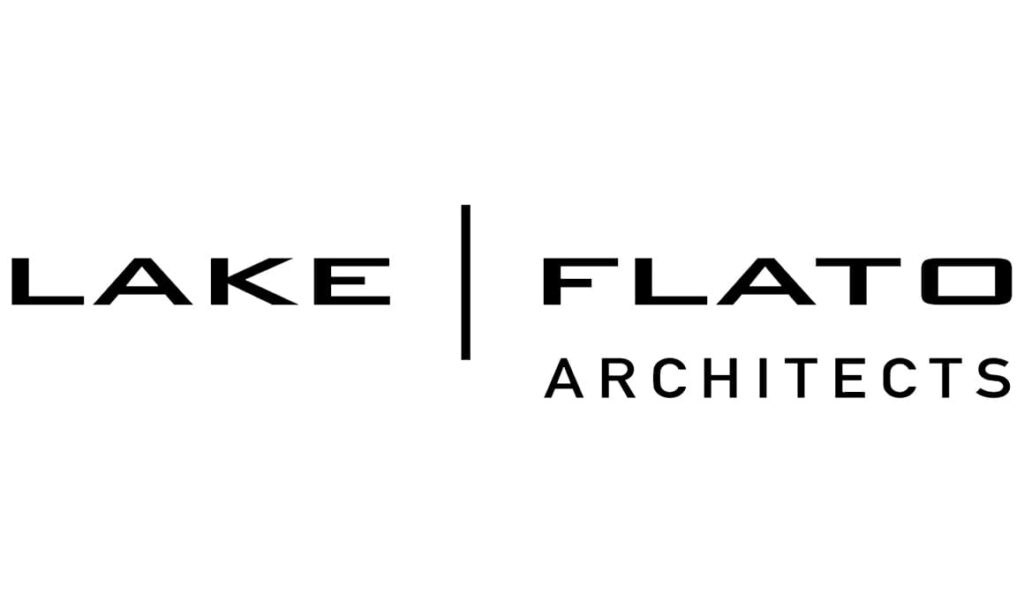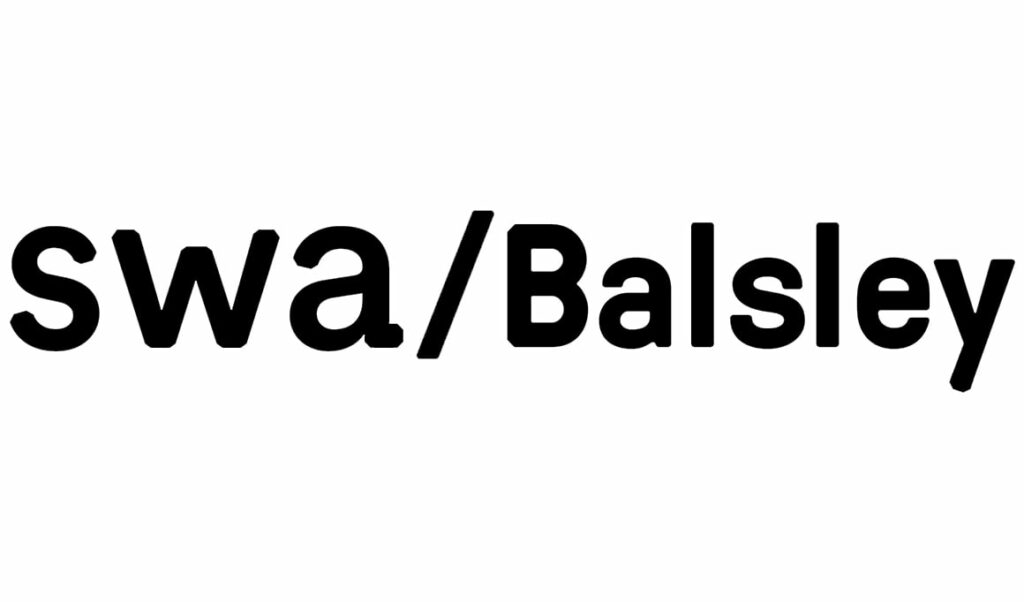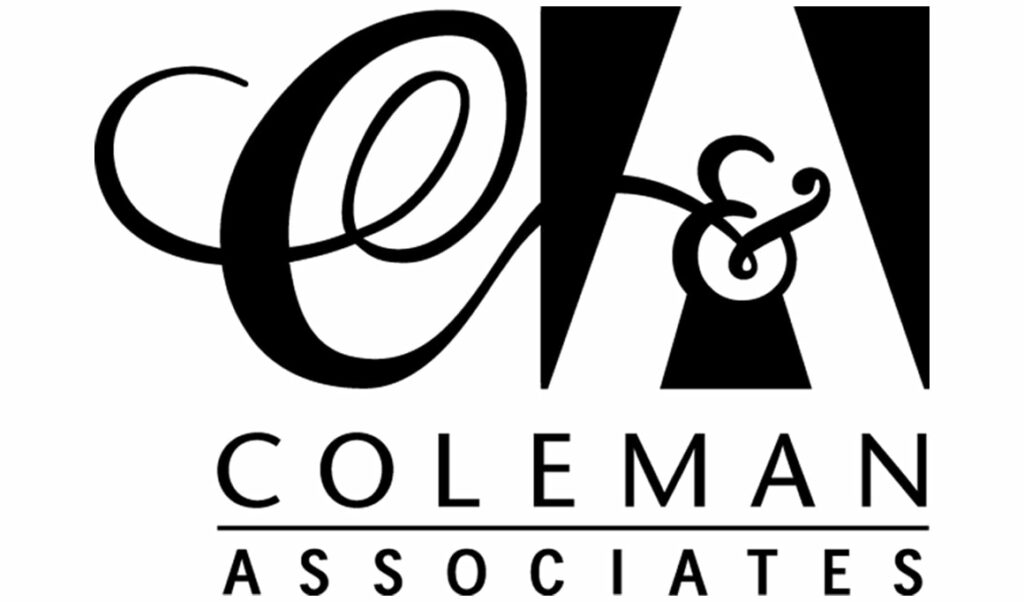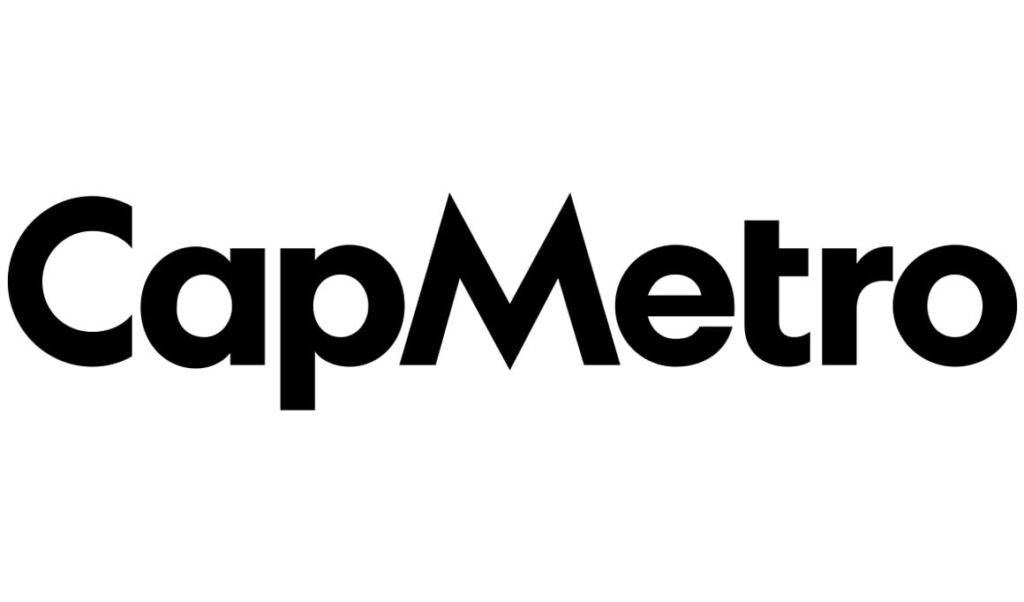 THE BRANDYWINE DIFFERENCE
Brandywine Realty Trust (NYSE: BDN) is one of the largest, publicly- traded, full-service, integrated real estate companies in the United States, with a core focus in the Philadelphia, PA, Washington, D.C., and Austin, TX markets. Organized as a real estate investment trust (REIT), we own, develop, lease and manage an urban, town center and transit-oriented portfolio.
Our purpose is to shape, connect and inspire the world around us through our expertise, the relationships we foster, the communities in which we live and work, and the history we build together.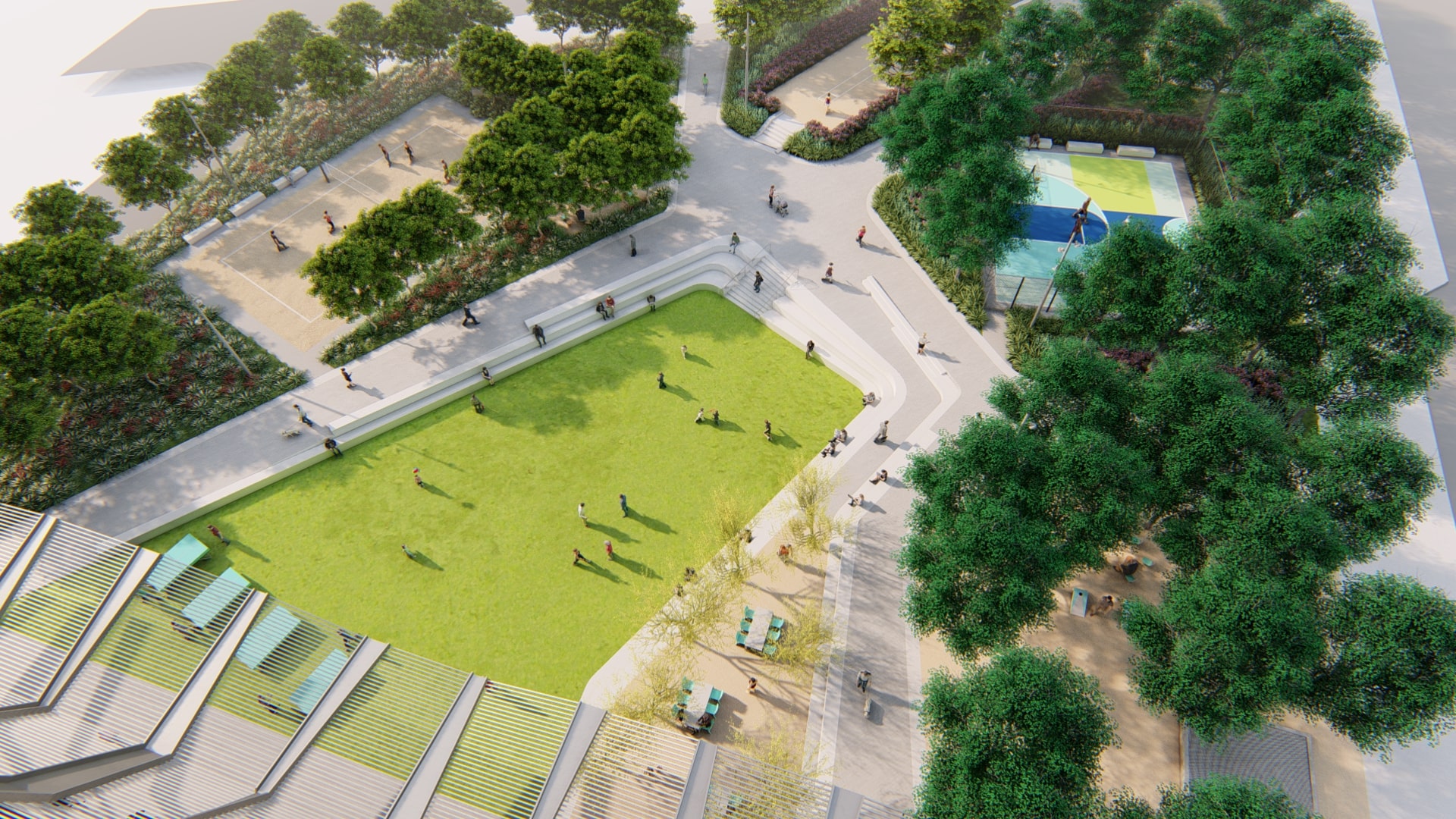 Confetti Sports Park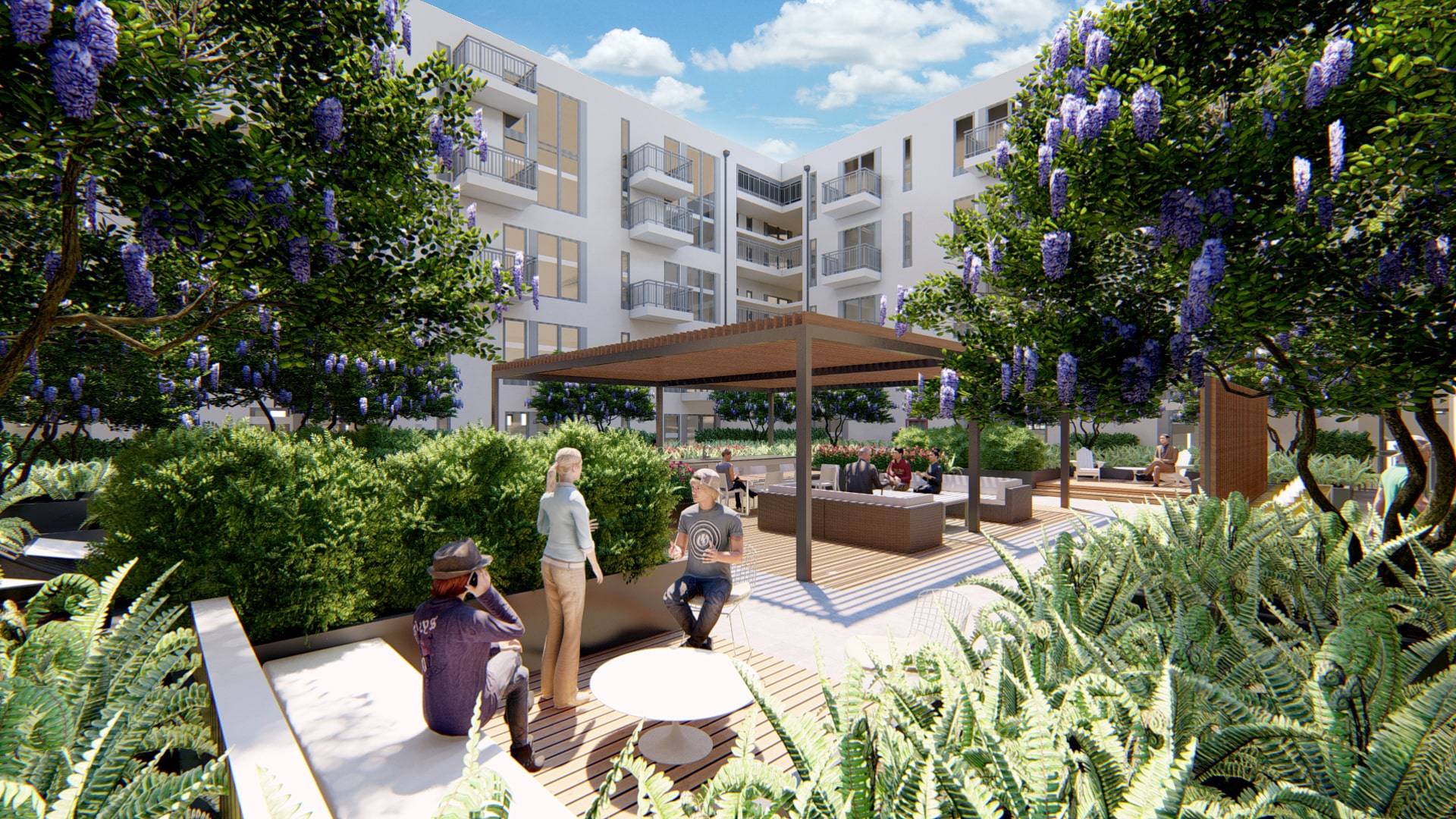 Block F Terrace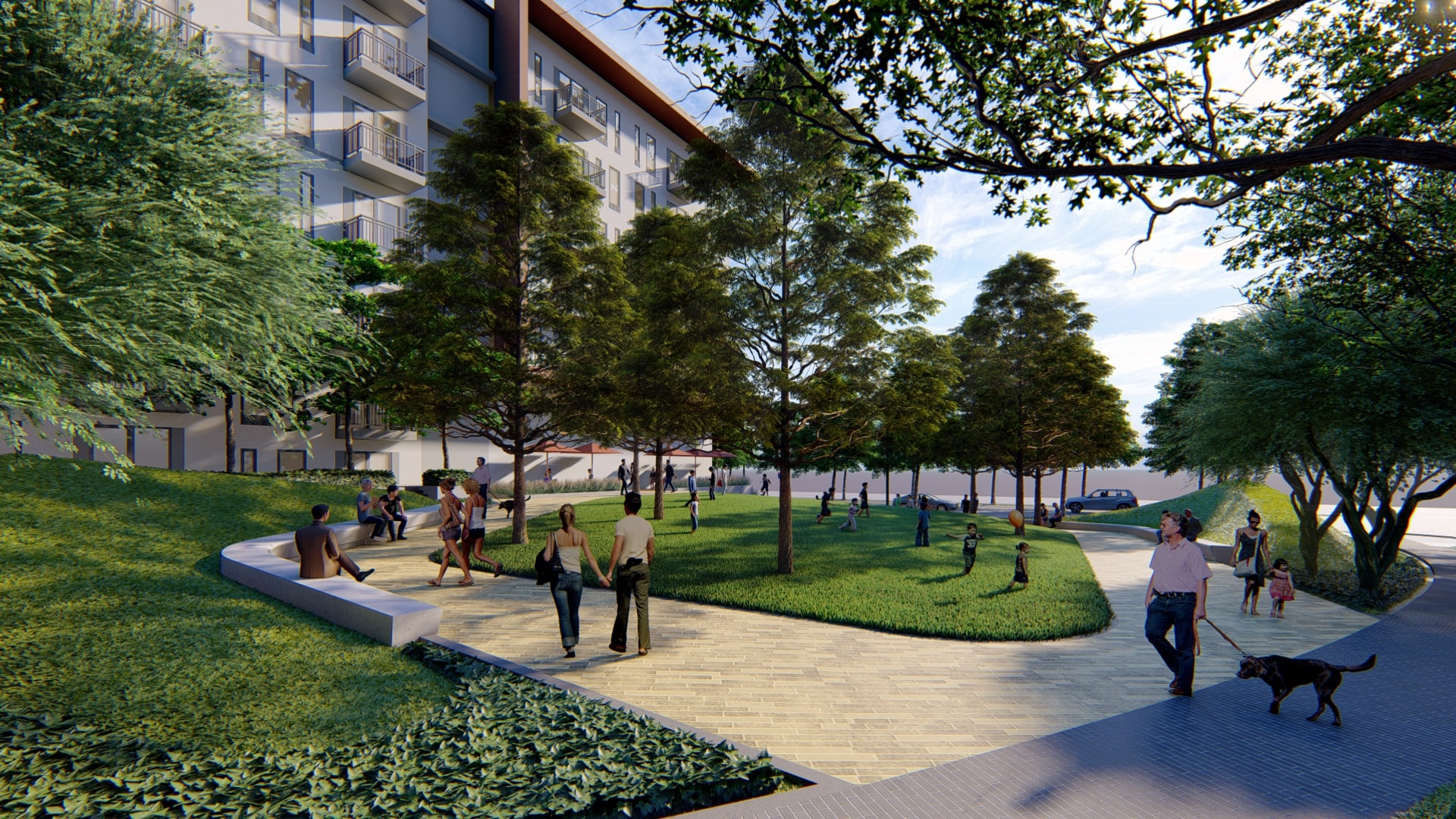 Block F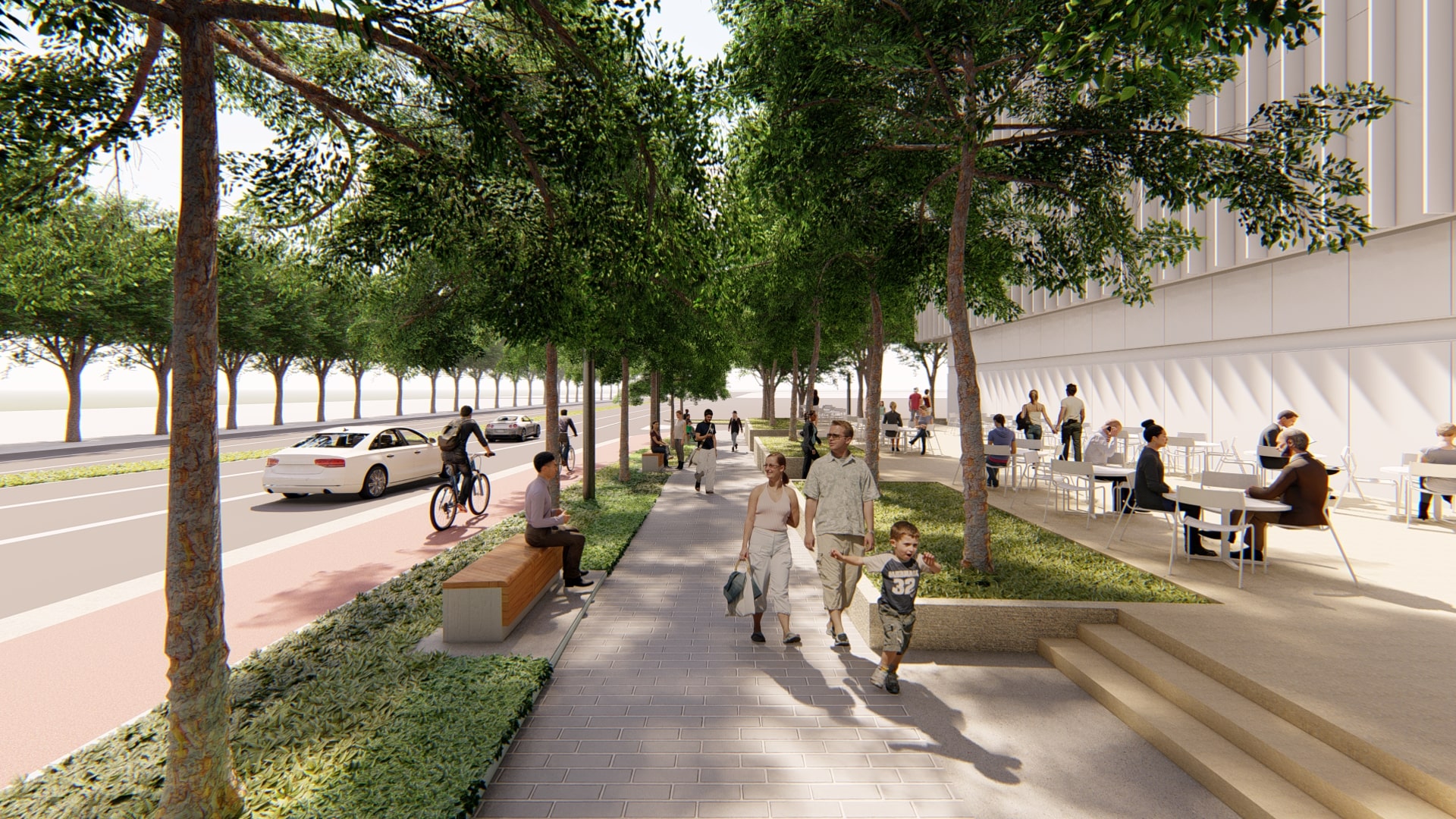 Burnet Road