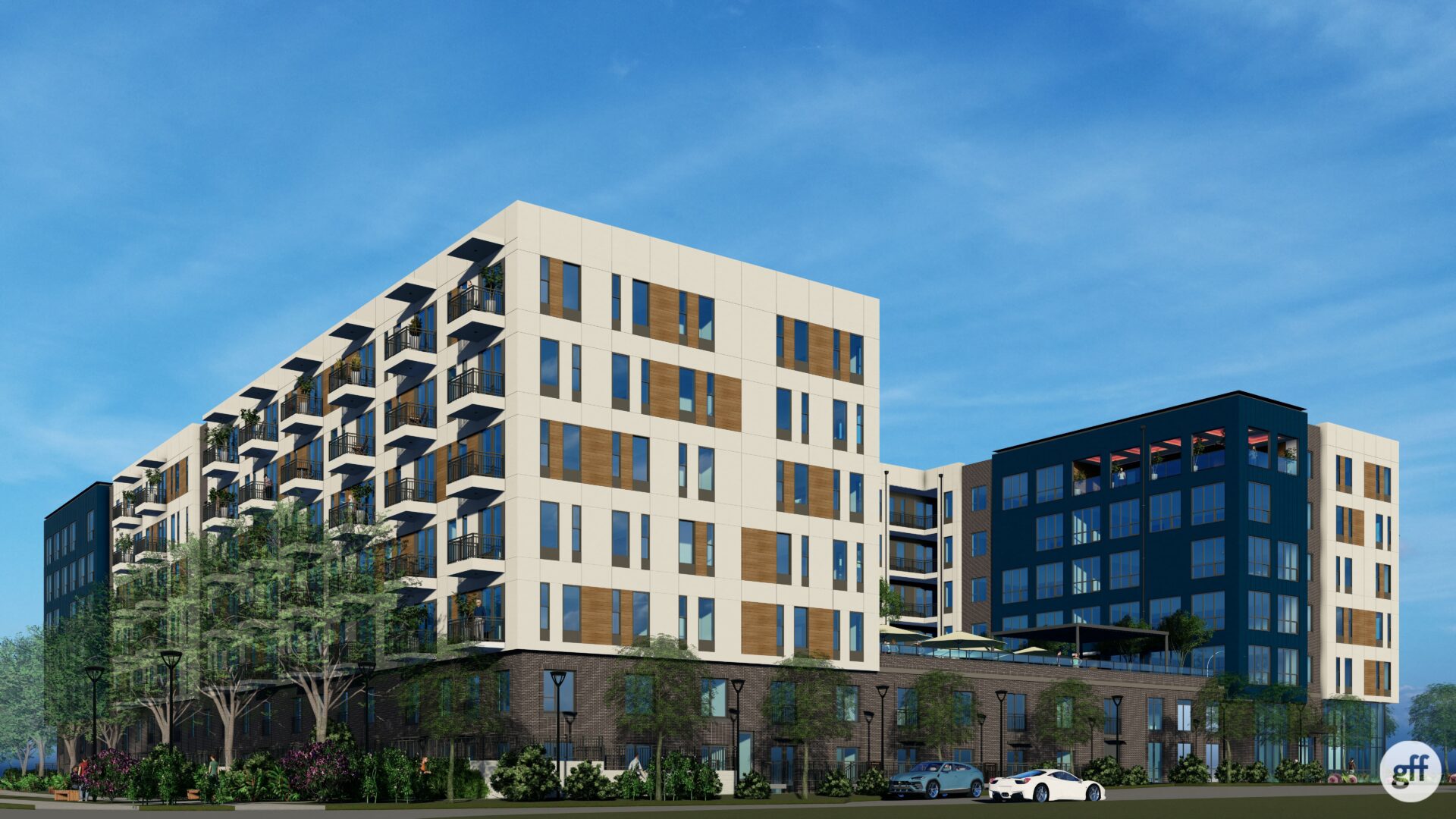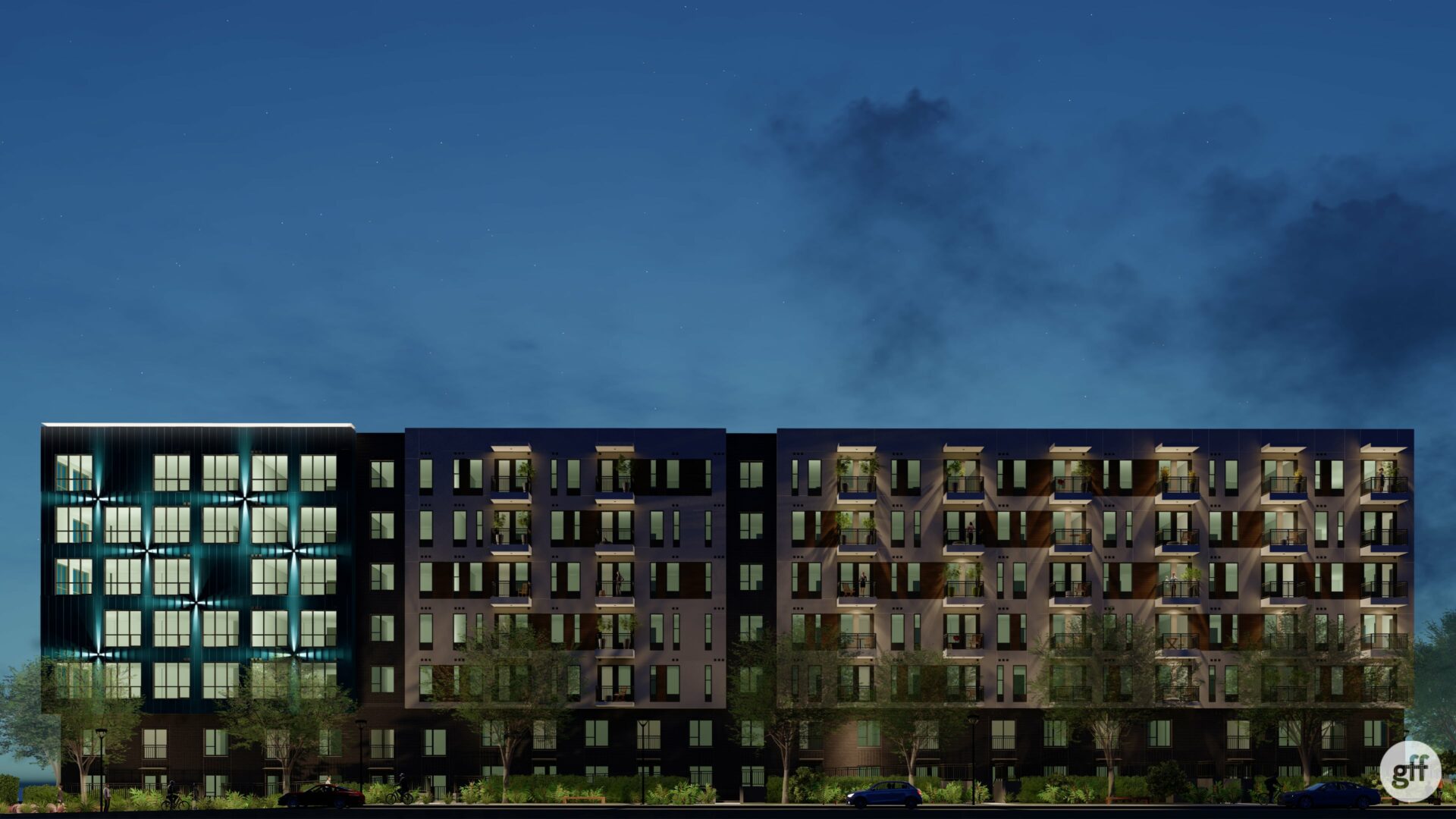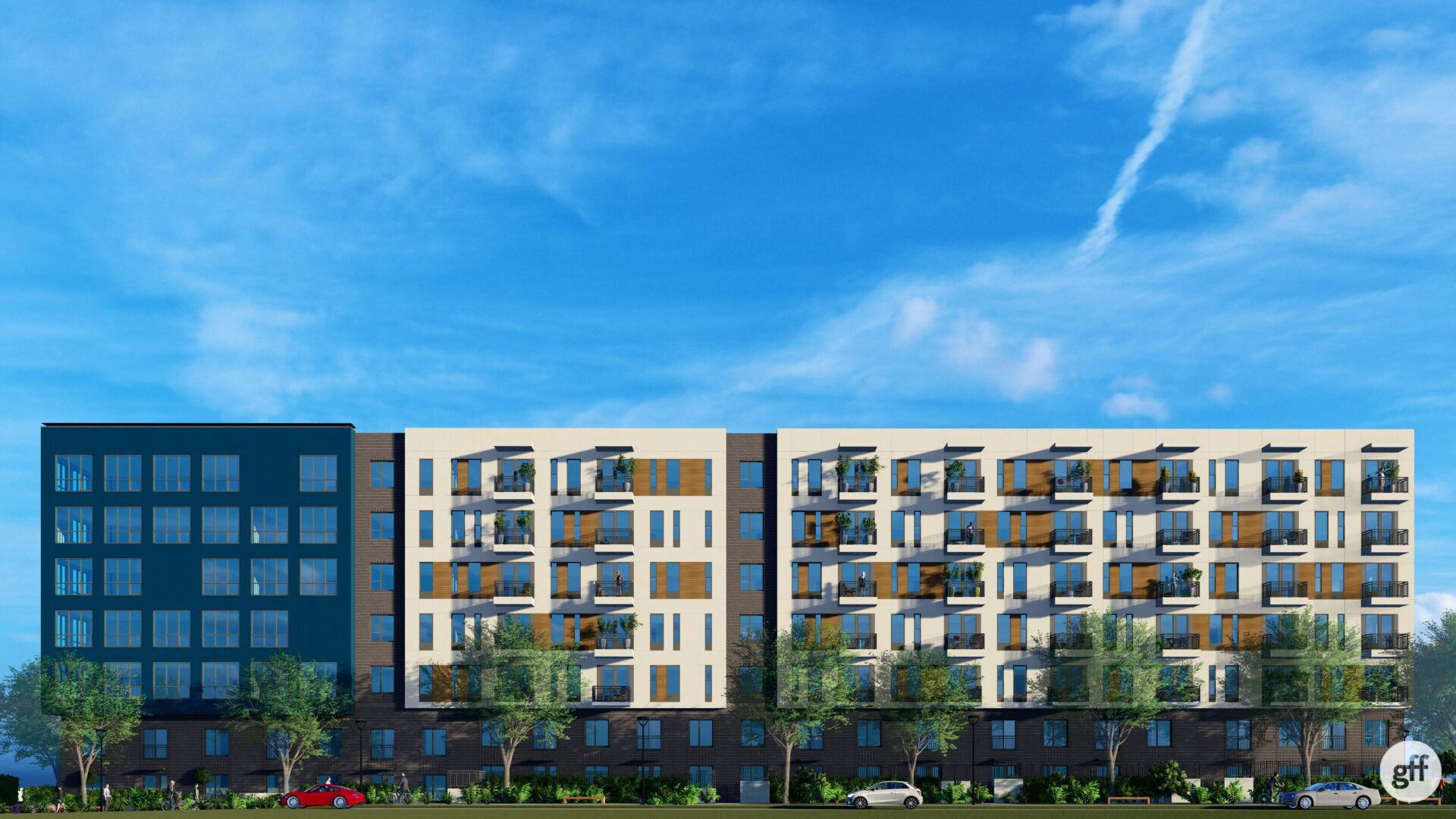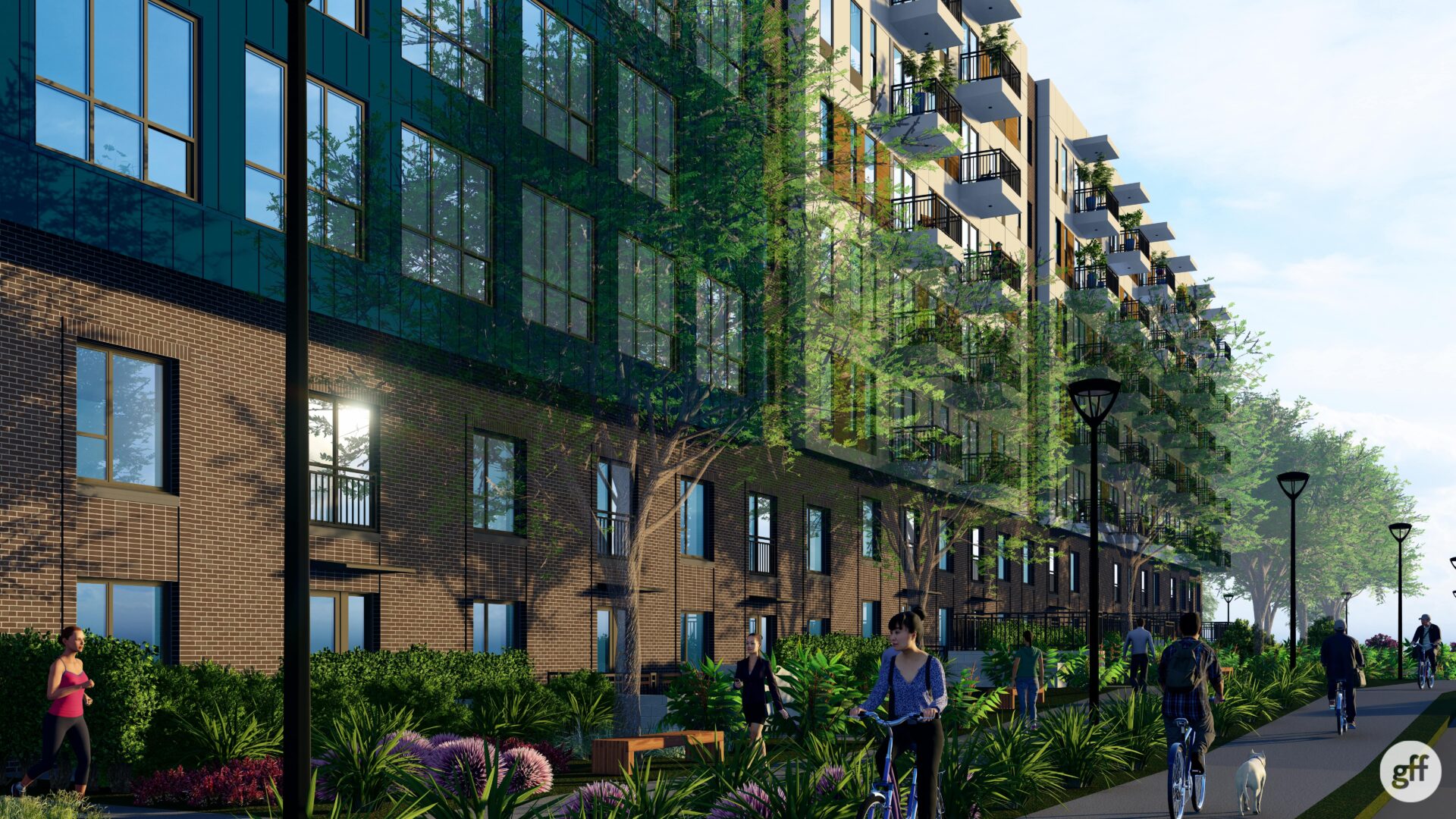 THE CHASE
AT UPTOWN
5.07 ACRES, 272 WEST UNITS OF MULTI-FAMILY, 257 EAST UNITS OF MULTI-FAMILY
THE CHASE AT UPTOWN
The Chase at Uptown will be a two-phase residential development that contains 529 multi-family units at full build-out — 272 multi-family units in the West Phase and 257 units in the East Phase. Both phases of The Chase at Uptown will be podium-style multi-family comprised of 2 levels of concrete garage, with 5 levels of residential units above as well as surrounding the garage.
The site will also feature a triangular-shaped park on the southeast corner. Amenities (for both phases) include an Uber lounge, a pool courtyard, a quiet courtyard connected by an outdoor living room, a club room and fitness center, an outdoor sky lounge terrace and indoor terrace space, bike storage, and a dog washing station and fenced dog run.
---
INTERESTED?
For all leasing information and contact
details, visit our leasing page.