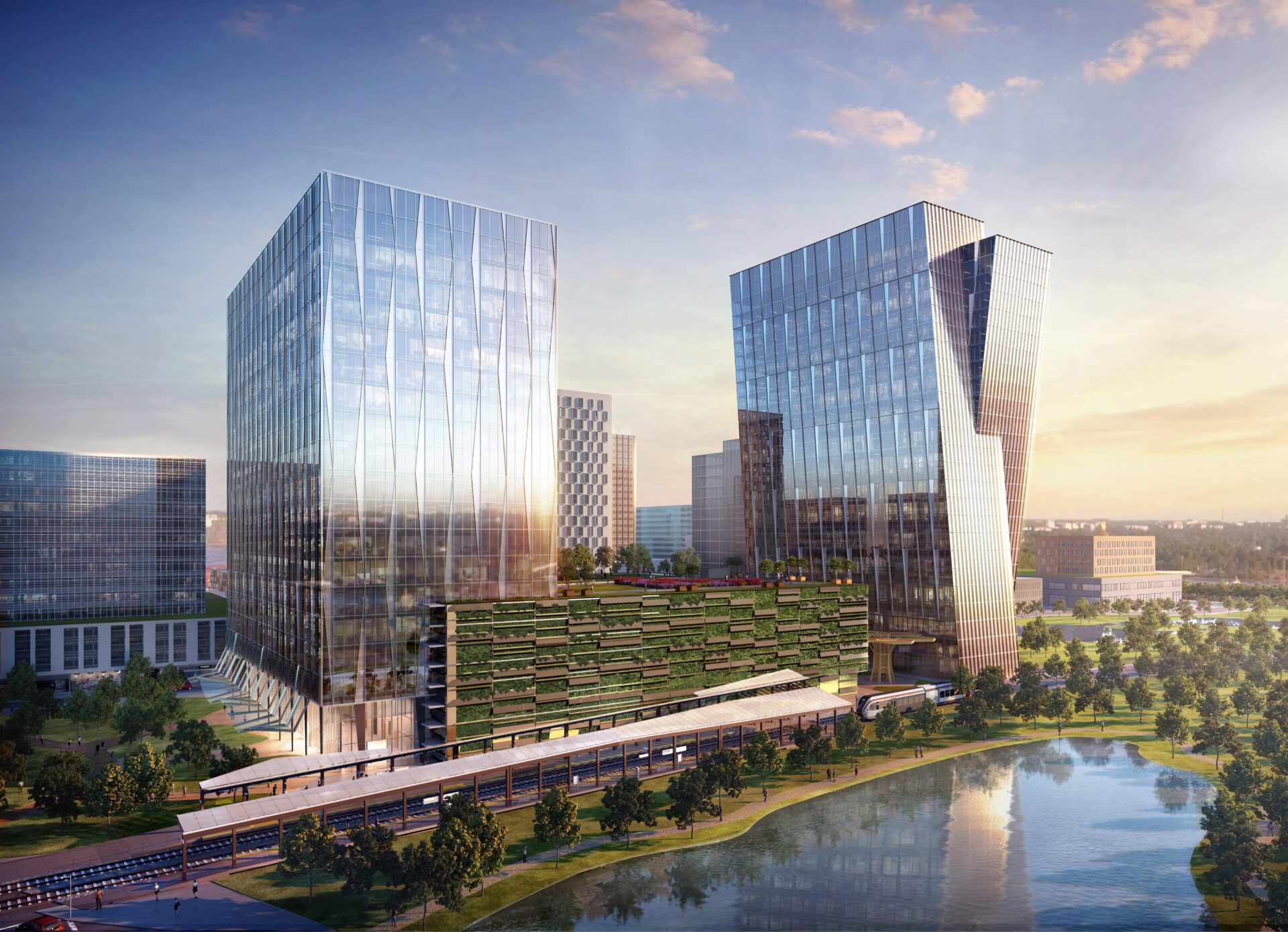 THE UPSIDE
OF EVERYTHING
A dynamic, transit-oriented mixed-use community in the heart of Austin's second downtown
AustiN's SecoNd Downtown
Bringing together ease of commute, sophisticated living, and seven parks with access to 23 miles of trails — Uptown ATX is the place to work, live, play, shop, and dine within Austin's most forward-thinking corridor.
One Uptown
The first property in development. Delivering in 2023.
THE FUTURE OF UPTOWN
Uptown ATX introduces a variety of workspace offerings, from state-of-the-art office to creative workspaces, alongside renowned retail and residential.
Our Offerings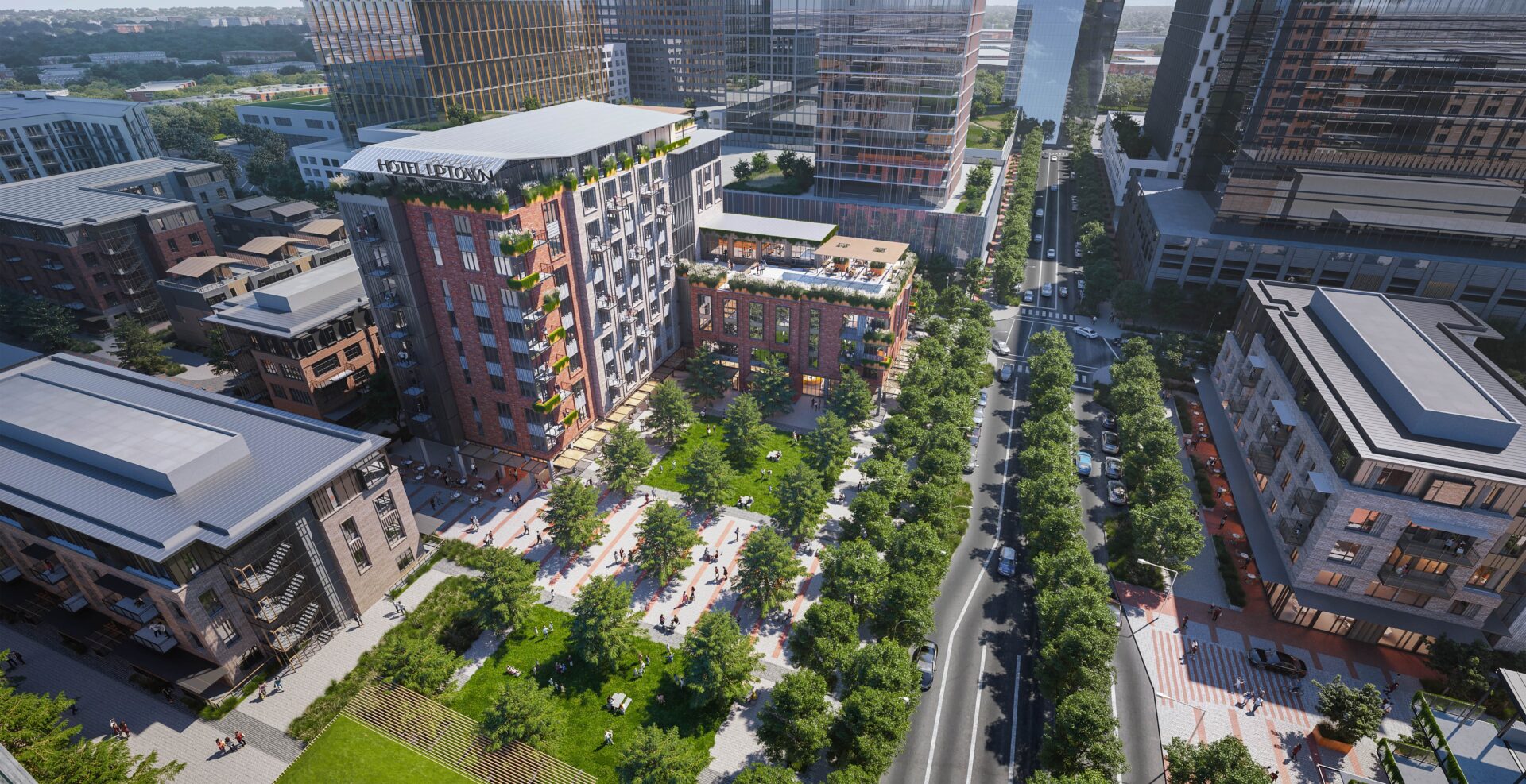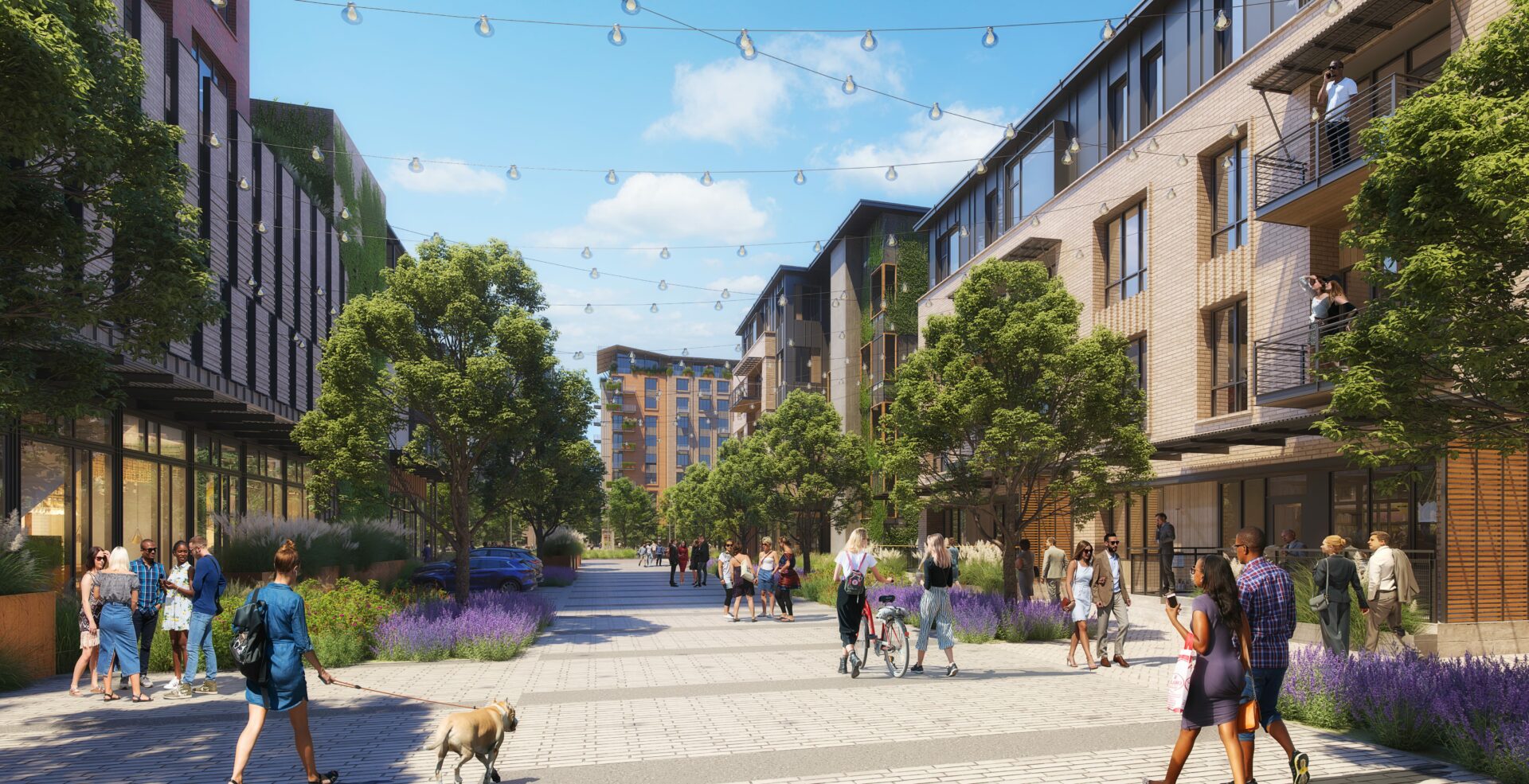 THE PLACE TO BE
Set in one of the fastest-growing cities in the nation, Uptown ATX is all about connectivity and access – with an on-site light rail train station, connection to 23 miles of trails, and superb access to major Austin thoroughfares. Uptown ATX is situated between the Charles Schwab campus and The Domain's shopping and dining scene.
About the Location
LATEST NEWS
Stay up-to-date on latest news and events.